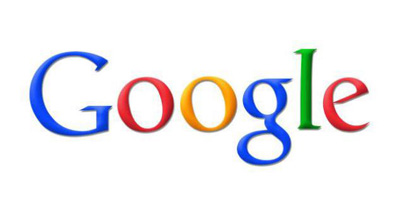 To the Google, Election Commission forward plans on project to ease voter exceed to information against of blacklash move from who have fear of Google spying. In democratic area India is the largest country & biggest election is to coming in may, so everyone know that Google is largest searching in all over world that's why Indian govt had pitch their project with Google.
According to it here is a simpler & faster tool is to create by Google in search engine to find the voters to check whether they were registered correctly or not by user.
But the problem occur when Indian election commission drop this plan because of privacy & security fear. Regarding to them they think that there no so much improvement in the website because of Google.
But in the statement Google committed to support for public relationship easily accessible to internet users across the country. Its not first time that google face issue many time google has faced political heat in India.