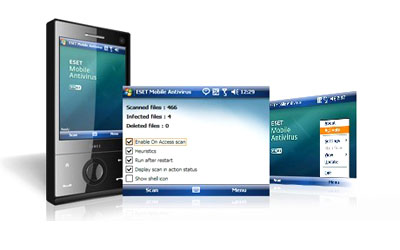 In the market Corning has reportedly announced the most awaited glass that protect the Smartphone screen from the bacteria will be launching soon. The company also delivering that this glass would inhibit the growth of algae, mildew, mold, fungi and bacteria on Smartphone screens.
According verge that corning said because of the glass's antimicrobial properties the effect of device would be held life time. There is no requirement of updating if user once install in their Smartphone.
Currently this glass is tested by the many manufactured firm of Smartphone & after that it protects much better Samrtphone device from present security option.
When the bacteria free Smartphone will become in market lot of safest parts is to cover with it.