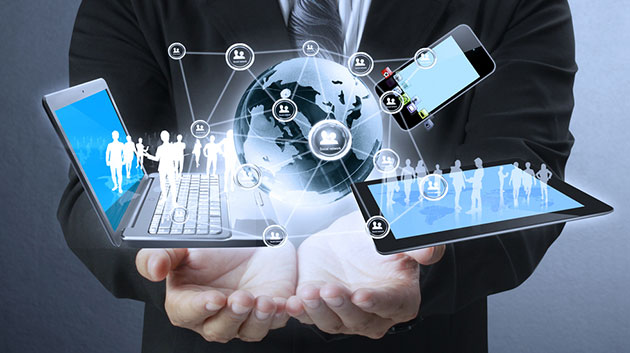 From a recent study it is found that marketers are facing technology gap. Those organization are run with management, monitoring, implementing, integrating  are not seeking from technology gap but those organization are not work with these parameter those are seeking from this gap.
A short case study will be concluding to determine the technology gap for marketers. In the survey there are different-different percentage is to shown for the marketers affected area regarding technology updation.
In the marketing two concepts is work for the better technology. Integrate the technology to relevant segment in present market is too tough according to market survey; the main reason behind of it is lack of management in organization.
Lots of software is available to reduce technology gap between people as like customer relationship management software, sprout social for social media monitoring, go to webinar software, 37 signal software for project management, So simply the work from technology being easy but because of lack of knowledge or interest in technology create gap.
To make huge work simple technology always a back bone for human; so that a good campaign remove technology gap between the marketers.