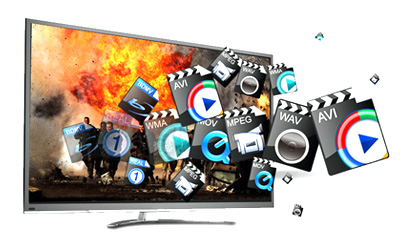 This year google has merged with the google TV & the Android team because google expects TV products that have adopted Android not the former operating system. From the report it has justified that with Google TV want to give the perfect shape in android TV that plugs directly into an HDMI port.
This will be fulfill the demand of customer easily. According to google chairman customer can simply purchase the TV channel & add into the favorite show also by the remote control button click.
So in simple word android TV will become an entertainment device for the individual, family & for everyone. The connectivity will be permitted from the google chrome. From the other supportive tool customer can upload, download their favorite show, movie also in android TV. Same as in also the set up box work. Google makes android TV perfect so a team is also preparing for it. Now the short sense is when it comes in market how much is better from another.