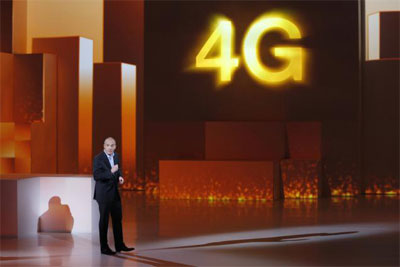 In Indian market here is extremely waiting of the launch of Reliance Jio's 4G connection that promise to the customer is the speed of 4G will be 49Mbps on the go. According to Reliance Company the speed of 4G will be 12 time faster from the current speed.
But if we talk about the international internet market then we are still lag far behind from the leader company. In world South Korea is known for the best broadband internet speed. In mid 2014 reliance finally rolls out with highest speed of 112Mbps.
The reliance 4G network will be largest network in the Indian market while other network connections are lower from it.
The main targeted profit of reliance 4G network that here is no speed will be reduce in device means that each data connect of reliance 4G connection you will get the same speed. So in short sense after this reliance will be first pioneer company make in the Indian market.
Reliance also knows that 3G connection will be flop in the Indian market because of poor connectivity due to patchy networks. That's why Reliance would not only have to maintain a reliable network for its 4G users but will have to also keep the prices low to promote mass adoption.