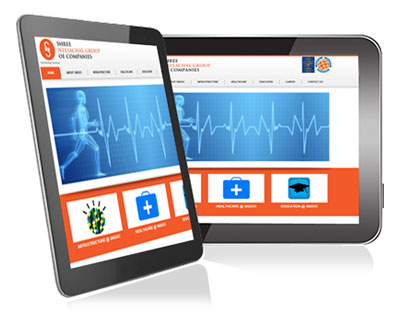 In the big organization & industries there is a vast expanded work of each employee, senior,  partners related multi operational level. In the big corporate companies each employee has lost of pressure of work so to maintain the lots of work in managing way a corporate web application works. Then find information to connect & share of outside the organization a corporate application is necessary.
Top corporations always use the opportunity to build corporate more definable so that they always prefer corporate web application for reducing the weight of the burden. Many IT companies create the right platform to deliver the  exact corporate to the client. Many categories are divided of the corporate web application-
• Social Engagement Portal
• Official Information Portal
• Policy Manuals Portal
• Business Partner Portal
• Corporate Campus Portal
• Inside Sales Portal
• Custom Portal Development
So here are numerous portal is available to the corporate client regarding to the need & desire of the client.