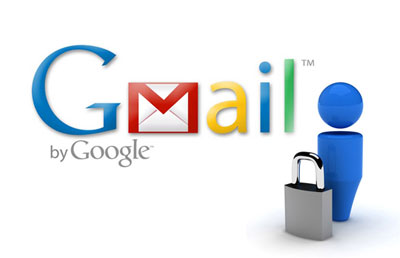 As regarding privacy concern in Google's Gmail now users getting message from those who do not share your mail id with privacy advocates. Google announce this theme because Google wants that Google+ will be utilized as social network & more and more people connect to each other.
That is the reason when user sign in their account of Gmail with single account user connect with all account of Google as like Google+, YouTube, Google play store etc.
We can say the popularity of Google that within short time period Google+ have 540 million active users.
According to Google chairman that new feature of Google make easier communicates their services easily to friends. Also when user is to sending email to anyone then there is no need to connect again that person on Google+ because in Google+ there is automatic connection option.
Google said those people are added in your circle only they can message other are not. A Google user said the company planned to send an email to all Google+ users during the next two days alerting them to the change and explaining how to change their settings, so in each manner it is giving the closer tool & expand the business anywhere simply.