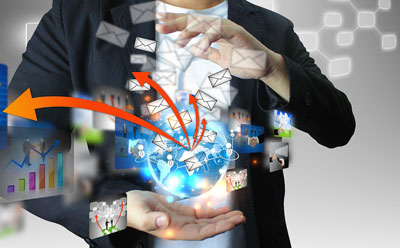 On the social site platform sharing their personal detail is now more cool and secure because mostly people think that sharing their personal detail on social media sites means spoil their images.
The new study by  McCann Truth Central globally said that few of putting the real fact & other are scared, here is no meaning they have no wish, also they have wish but some circumstance not allow them.
In a survey report data 1000 social media user that the main craze of social media site in teenagers along selective and exclusive way. In the study it is noticed that the interested buyer are maintain some privacy to keep post interesting.
According to McCann global director Laura Simpson every social site user want to keep maintain a balance between privacy "& publicity.
So in simple word social connectivity cooler to be somewhat mysterious on social media instead of bearing all to everyone via over sharing the study added.