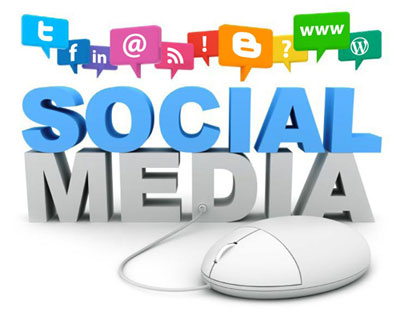 If you check most & fastest updated content matter then social media sites are on top position because in every second on Facebook & twitter 55 million status and 9100 tweets posted respectively. With the following tool of social media management you can make your image, brand & content better of your business & these are follows –
1. Flipboard – this is the mode where you can connect their twitter, Facebook & LinkedIn account at single place, also can feed update, checks comment from there. Presently it is only available for iOS, Android, Blackberry and windows phones.
2. Pocket – This is like a Flipkart app and here you can save unlimited post or link of social media sites with send it to or buffer to be shared later option.
3. Feedly – If you want to popular your website on the content basis then feedly is the best way to communicate or forward your message to the client of your business topic. On the daily basis you can add or remove business topic for the user.
4. Buffer – If you operate more than one account then buffer option reduce your work load with the time schedule option that perform your content according to your schedule time.
5. Prismatic – with the alternative source option according to your business interest you can use this way to improve their worth in market.
6. Sprout Social – In this tool you can do something advanced as scheduling, analytics, and insights of the post. So this is the way to handle multiple social accounts.
7. Socialbro – From this tool it is the shortest way of capture your communities, client communication & competitors simply.
8. Topsy – This is the perfect solution of sharing content within and beyond your community.
9. Commun.it – This is the ideal tool of Facebook and twitter giving you prompts, reminder respectively who to engage, follow, unfollow, level of interaction and get back in touch option.
10. Nimble – This is the advanced tool of commun.it and it carries across LinkedIn & Facebook furthermore along categorized mode.