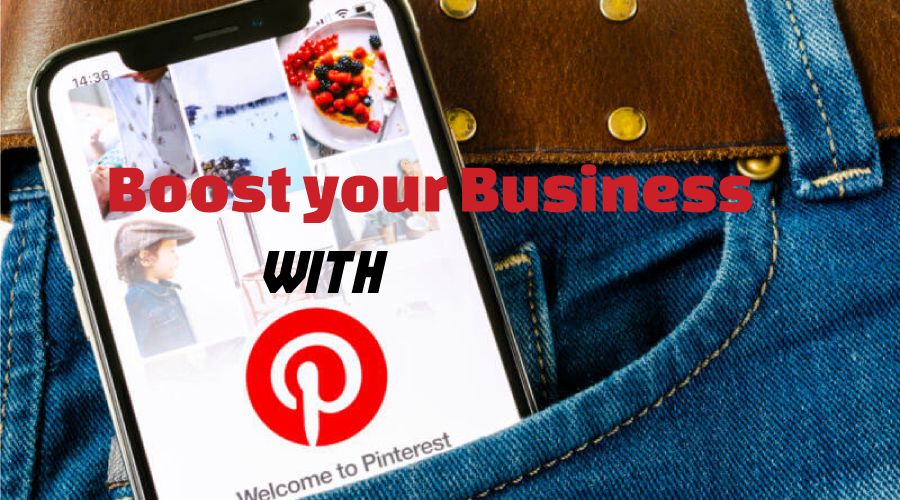 As we all know that Pinterest is the image-based social media platform. Pinterest is a very useful social media platform. As a result, it allows the user to save images to their account. Hence the option is giving as saving= "pinning". As a result, in the user account, they can create a different board based on the different categories. Therefore in the Pinterest, there has a social piece in that pinners can follow other pinners and repin their content. Hence there has a button tool,  that allows the users to pin items directly from a website.
As a result, it is very beneficial. It helps not only to see the beautiful pictures or the pins or the images. But it also helps to connect to the link to the related content. And sometimes it also helps to remind you that where you can purchase the items that you are planning to purchase.
Most of the target market is on Pinterest
As a result, most of the target market is on Pinterest and this is the correct news. Yes, Pinterest is the part of social media marketing and most of the people use Pinterest. Hence according to the Search engine journal, a Pinterest has approximately 25 million new and the unique monthly visitors. Out of the 25 million of the customers, most of the customers will like to take interest in your business.
For the purpose of online marketing people can choose Pinterest. As we all know that social media marketing was exploding. There are many ways by which you can connect to your target audience. As a result, there are many ways by which you can utilize to Pinterest to hit the target market or the target audience. Social media is the platform where the users spend more time.
Do images describe your service!
As a result, Pinterest is the social media platform where users engage with the image-based content. It depends on the type of the industry, hence you will consider on the Pinterest as an online marketing option. Consequently, if you are using high-quality pictures or we can say the images then it will attract more users to your business. Hence it is the best way to expose your brands towards the customers.
As a result, if our client is looking for the home improvement industry.  So, if we take look on his or her Pinterest, We will find out thousand of the pictures showing on his account. As a result, we can easily find out more about his or her business. By seeing images about his business. Even more, it is essential to insert perfect images on Pinterest. Because most of the people will judge your account by visiting your Pinterest.