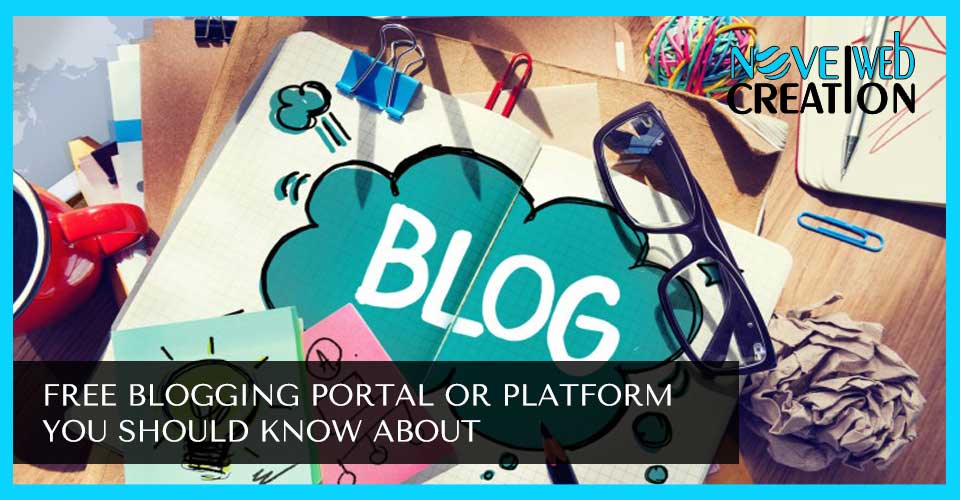 Most of the blog writers like to use WordPress and Blogger site for blogging their post but do you know that there is much more other viable options are available which can make your work more interesting and more creative.
Would you like to know the alternatives of blogger and WordPress? Then let's have a look to below given options.
Tumbler
Are you are a social butterfly? Then tumbler is perfect for you, you will defiantly gonna to like this site because it's fun to explore and have lots of unique and interesting options which keeps you hooked up with it.
Weebly
Weebly is a best suitable alternative for you to choose, here you can drag and drop several of elements for making your web page good looking. It's free so you can sign up here and can choose a bunch of themes to start or either you can purchase a Weebly or paid domain. By use of Weebly, you can create the best design and need not to hire any designer for it.
Pen.io
Pen.io is neither fully blogging site nor microblogging site; it's a middle ground where you can start writing without sing up, if you want to be anonymous online then Pen.io is the best option for you.  You can get a URL for your post which you can make the lock with your personal password.
Medium
If you are a writer who likes to write your niche then nothing is the best option then Medium for you. It's just like a magazine where you can choose a niche and write for it. If your post or blog is good then you can rise up and be featured on the leading pages of that respective niche or point.
Ghost
Ghost is an open source blogging platform and it is giving the toughest competition to the WordPress and blogger and has a long way to go because it seems very interesting and wonderful platform.