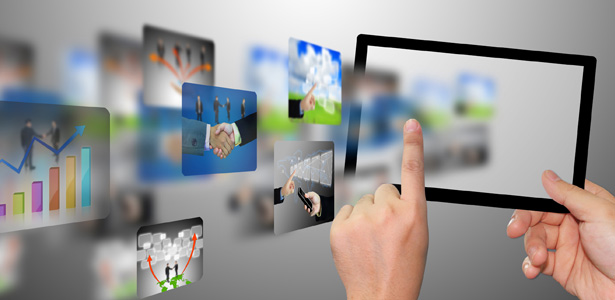 The present market of business want extra innovative employee for their organization.  Most of businesses are going to slow down because they do not use advanced technique of business growth so that they have to suffer from loss.
Now here is the discussion about the potential of the employee or experience of the employee. The demand of the present market is potential because it popular slogan that experience makes man perfect but the present market needs passion in the employee.
The reason behind of it is competitive market, in the competitive market everyone wants to gain more and more profit & for that many companies give fake offer to the customer and make fool then. So after that to handle suffered customer by your company is very difficult.
That's why in this condition experience not worked, here the only tool potential of an employee work & represent your company brand in front of the customer.