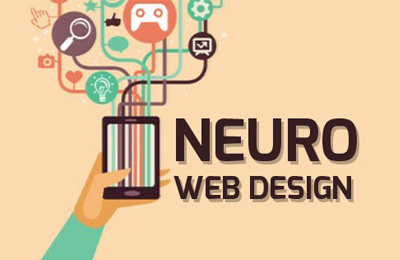 Nowadays website has become a big market of promotion. Everyone makes it for their own use. Some make to attract a large number of populations to promote the business and some to sale the products among the big population. Neuro web design is the new technique in for the lovers of the designers. Neuro web designing is the method that borrows various fields from others and deals with decision making, neuroscience and motivation.
Whenever design a website then marketing strategy comes first in mind to promote it among the big population. Here are some principles of web designing that everyone should keep in mind.
Picture that silently describes your goal
A picture is the best way to reduce the words and description whatever you want to say about. It can replace a lot of words if chosen perfectly that describe your intention clearly. Sometimes text on the image is also can be a good way to drag the attention of the population on your site and to understand the aim of it.
Gain and loss
Fear of loss is more than the happiness of gaining. On ecommerce sites selling of product include this type of stress. If you have such information that very hard to find then share it with everyone.
Creative speaking
Attractive words are enough to drag the people for the site. If someone writes the content of the website or to describe the product in form of stories than it can be easy way to make curious users to read it. Stories contain the emotions that can be helpful to attract number of people to read it.