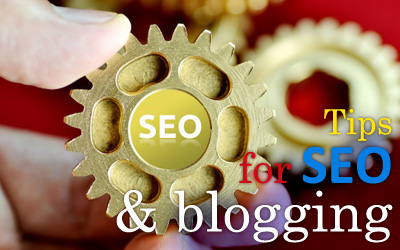 SEO & blogging hold all the activity of online marketing, if you keep these activity so much slow then parameter of downward is to be shown in your business. The main today point is that how blogging is connected with SEO then if you want to boost your blog quickly.
By the help of SEO technique you can does. So here are some points that you should keep in mind at the time of boosting their blog-
For quick output use your keyword relate to your blog because it increase the chances of good position of your blog
Use SEO blog plugin such as wordpress for see the consistently blog preview
Target segment for which you particular write the blog
Also use other option to spread their blog like many social media platform
So here you can see that how SEO and blogging are connected and how you can developed criteria for your business growth as well as brand.