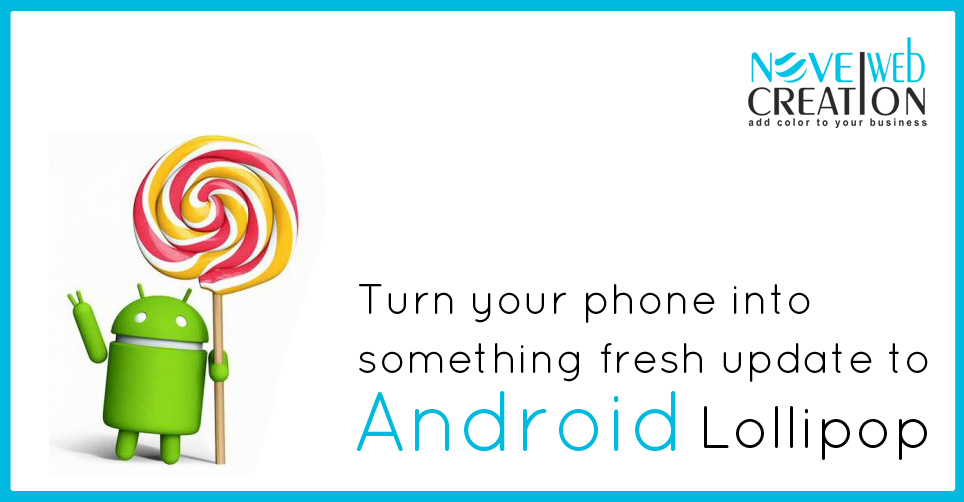 The OS prepared clutter free and include flat icons which indeed is a big upgrading from Kit Kat which made only incremental changes to Jelly Bean. Some of the clear changes are –
More can be done from the lock screen
Now you need not unlock your phone to read messages. Also you can toggle Bluetooth, WI-FI, mobile networks, Airplane Mode and auto rotate settings in a straight line from the lock screen. A flashlight has been added to the setting display.
Changes in notification
Notifications now contain a white background with black wording attractive a lot like Google cards and for better visibility they have been moved to the centre of the display. These can be pulling downward to show more information.
Option to create guest profiles
Now you can make guest profiles on your own device. Once created, they can be customized using wallpapers, apps as well as. This feature is further useful for the tablet series which are normally used by the whole family and also helpful for adults.
More colorful
The sense and look of the whole operating system has changed. Icons for calculator, contacts, mail and other apps have been modified. The colors have been made livelier and some app buttons now have a bit of 3D effect. The gallery has now been renamed to photo.