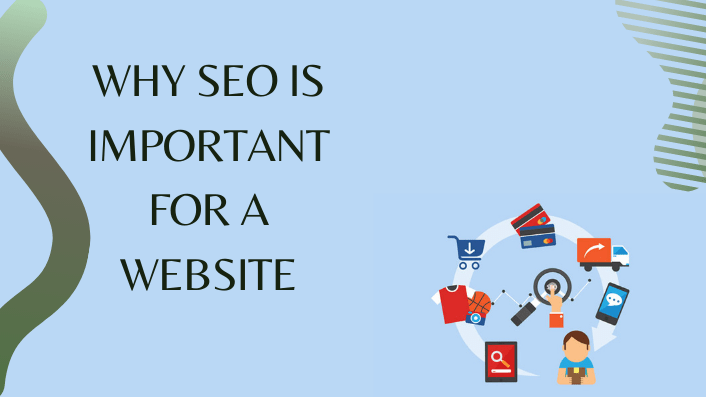 SEO stands for search engine optimization. It helps search engine to find and rank a site higher than the other sites in response to the search query. In our company our SEO experts will work for you to identify the appropriate and valid keywords on the basis of your product or the service you are offering. It will help you to optimize your website by developing appropriate and unique content.
Our SEO experts know how the search engine works and what mostly people search for. They will easily find out the actual search terms or the keywords typed into the search engines. Experts will also optimize your website beyond the keywords/content by looking into and editing your HTML and the associated coding to the both increase its relevance to the unique and specific keywords as well as to remove the barriers to the indexing activities of the search engines. We promote your site for increasing the number of the backlinks, or the inbound links to improve its search engine optimization.
Improve Ranking
For improving the rule in the top positions in the organic results and for improving your site authority by optimizing your webpages for the major search engines such as Google, Bing etc.
Revamp the user experience
Experience of the user is one of the most important ranking factors. Nowadays search engines prefer to rank the websites which are having the mobile friendly designs and the good integration of the images.
Increase the Credibility
It helps to give the boost for increasing the website ranking and increasing traffic in the search engines. This will help you to makes you look the credible in front of the prospectus.
Search Engines Matter
There are 96% of the internet users who begin their all web search through the major search engine like Google, Bing, Yahoo, AQL.
Effective SEO Strategy
Our SEO service allows you to the ability to choose keyword phrases for the searches performed by the potential customers with web design company.
Generate the leads
SEO services help to generate the leads because it comprises of the on-site tweaks as well as the off-site tactics that help the potential customers to find you. As a result the approach leads to boost the conversion rate.
Like and Share our Facebook Page.