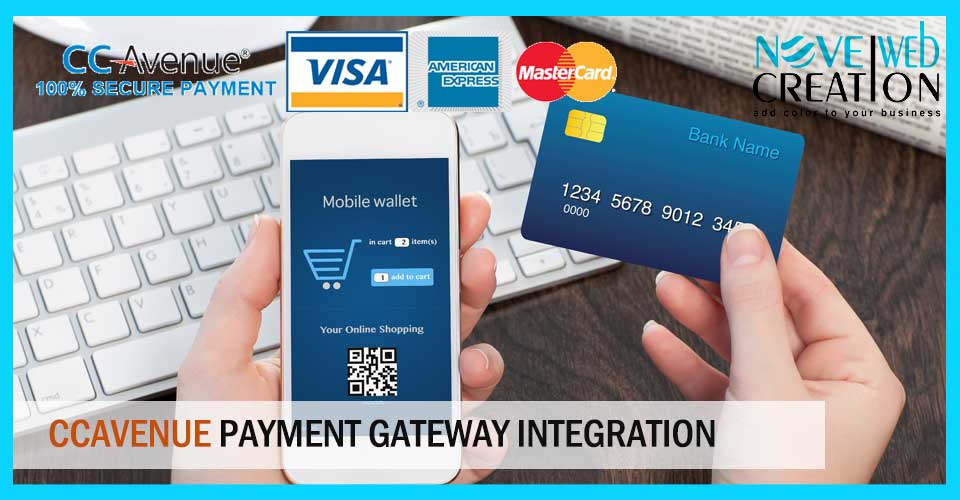 Payment Gateways is a very important element of every eCommerce business to make the online transaction in a safe and secure way and the best getaway is the one which allows the customer to do online traction without a bit of fear of transaction failure or fraud.
CCAvenue is a South Asia's largest payment gateway solution organization, which offers real-time, multi-payment option, and online payment processing services. It's a customization payment getaway that can easily compliment your website for providing ease to your customer while they do online transaction.
CCAvenue offers integration kits that are quite detailed in forms. In this kit one can get codes in the subsequent.
Active Server Page- Asp
Java Server Page-JSP
ASP .net
PHP-PHP
The process of using CCAvenue is very simple it just required and merchant id for smooth working purpose and the pricing of the company is given in the merchant site are given bellow
1.25% for Debt Card
5% for Cash Card
4% for Online banking
0.5% for CCAvenue Phone Pay
5% for American Express
CCAvenue allows its net banking service for many of banks some of the companies names are given bellow
Axis Bank, Andhra Bank, Bank of India, Bank of Bahrain & Kuwait, Bank of Maharashtra, Canara Bank, Catholic Syrian Bank, Central Bank of India, Dhanlakshmi Bank, HDFC Bank, ICICI Bank, Union Bank, Indian Overseas Bank, Jammu & Kashmir Bank, Karnataka Bank, Punjab National Bank, Royal Bank of Scotland etc.
CCAvenue offers service of ATM cum Debit cards also for few given banks only
Canara Bank, Citi Bank, Indian Overseas Bank, Punjab National, Bank, Sate Bank Of India, Union Bank Of India.
CCAvenue provides a hassle free transaction service and helps merchants to get their payment easily in their account. CCAvenue integration service within a website is very easy and starts functioning within few hours and it works on any platform whether it is Word press, open cart or Magento.
We are technology providers in India; we serve several of payment gateway integration to the merchants as per their requirement of their business. We assure you that you will get the best customer service from our end.
CCAvenue is the only payment getaway which has maximum payment option which helps the clients to do payment by their own choice of mode. These modes include:
6 Credit Cards
6 ATM Cards
98+ Debit Card
53+ Net Banking
8 Banks EMI
43 Banks IMPS
CCAvenue even allows paying money through several of currencies, according to customer's suitability. If client grabs with any of inconvenience at transaction time, CCAvenue customer service will always active for help.