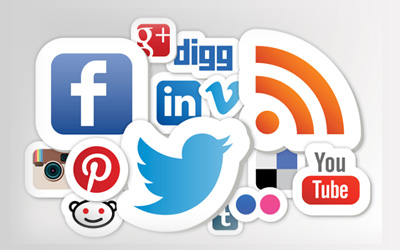 Social media platform is the best mode to represent your business sustainable and as well good in terms of marketing of their services,but every time a question has user in mind that how I protect my social media pages of business because always extra and senseless promotion denies the value of your business. 
Create the long term relationship with client is not so easy for business representative but you using social media platform and active presence on them, then it's conform that you can connect with customer for long time along instant updates from your side.
In simple word you can say that social media platform increase the trustworthiness between company and customer. With the attachment of social media platform you always feel that your business in secure hands.
With an example we can understand it simply like you have mobile business and want to sell that, then just with a status related to it you can sell it simply but in some cases it not happen then some innovation and creativity add star in your status by images, advanced content, video clip etc.