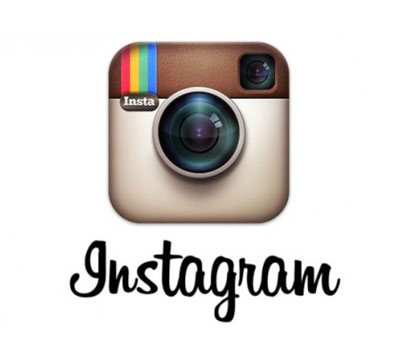 Instagram is the photo sharing site that is acquired by Facebook and now it crossed 200 million users since 2012 to till now. Now Instagram is the big player in the field of social sites. Instagram goal is to connect 100 million users but it get more then expectation around twice of that.
Features that makes special to the Instagram –
According to Mark Zuckerberg data of number of users are really surprised. It shows that when it launched in 2010 regarding that if we compare it means 20 billion photo are shared on the Instagram site. That means 20 million photos are shared daily on Instagram.
After research of Instagram its shows that 100 percent is growth improved in it means double. After acquiring by Facebook many changes have done for user to make interesting such as places integration, location tagging along foursquare and many more. So in the market of Instagram it shows the strong growth of user.