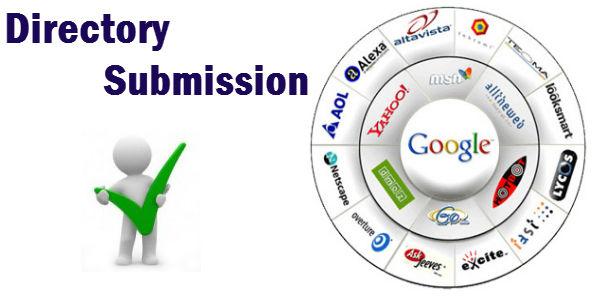 Directory submission is the way to getting more traffic and create the backlinks for search engine optimization point of view as well. The strategies of directory submission work as follow organic directory submission give you more visitors and make your keyword of website better.
Sometime your backlinks are destroyed and wastage, so for that here are some guideline is to forward to submit the right directories submission to gain the more visitors on you website –
• First of all check that Directory submission site is indexed in any search engine or not because if any Directory submission is not listed then there is no benefit to listed in that.
• With the single IP in single time do not submit the large number of Directory submission.
• Always chose the alternative anchor text, description and title.
• Never obtain the offer Directory submission sites like in one minute submit 1000 high PR Directory submission sites.
• Always done Directory submission in the organic way.
• Also check the quality of Directory submission site and Directory submission site is managed or not.
• Prefer those Directory submission sites who allow linking home as well as page of your business website.
• The most important guideline that never whole depend upon Directory submission, also use other link building technique as bookmarking, forum posting, guest blogging, article submission, blog submission and many more.