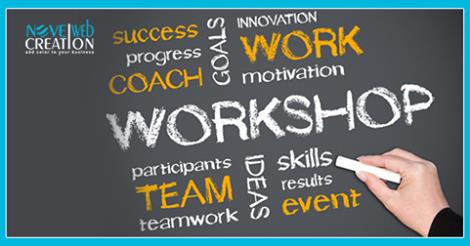 In SEO web design is the most useful part because designing should be content friendly and the coded design should be search engine friendly. Web design is extremely significant to make a site more SEO friendly and you can add more SEO drag factors onto a website. In SEO poor design of website cannot be afford.
1. Reduce the heavy objects on your site
in SEO loading speed of website matters a lot and it is especially measured from the last time loading. Website should be balanced if you are using heavy items on your website. If you have to take more heavy items then render all possible make other items light weight. This is not like that if someone uses only light weight items on the website to make it more searches friendly even you can use heavy items also by making it balanced.
2. Make sure web code is clean
search engine understand only HTML language so should keep only HTML code. It means if you have externalize code like CSS and Javascript then make it external file and call it through HTML. Search engine crawlers even skip the part of web page that is coded in other language.
3. Call to CSS early on
CSS is the main part of web site design. If you call CSS earlier then the web page will load more quickly and loading process would be very fast. In SEO these things will help a lot and bounce rate also.