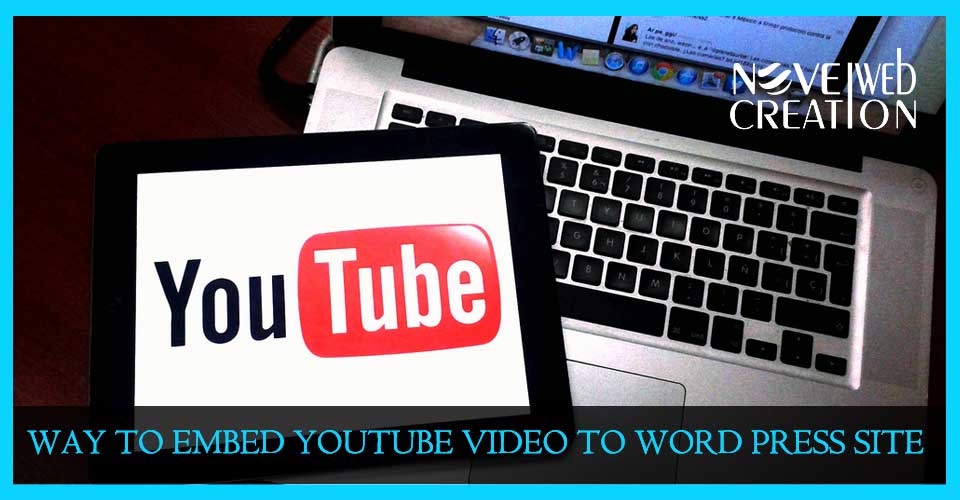 Over a time consuming a video growing might be the sake of having a smart phone or better internet speed.
Embed video on your post is easier much than popular sites like YouTube, Vimeo but still many new bloggers are not conscious from that they feel load upload Video on Word Press sites.
Before go to know upload a Video, we must know why Video should upload on Sites:-
That will give reader to better understand
The reader will make more time on your site
That will improve your Site SEO.
If you have own video then you can get more views, shares, and subscribers along with earning more money with Video.
Often Lots of newbie bloggers confused or don't know how to embed Video. If you are from them then don't get confused, Adding Video in a Word Press is easier.
You don't need to download a Videos from You tube because Word Press provides option of Auto embedded.
Here Auto embedded means that you need to paste Url of Video on the plain text of the Word Press, Word Press automatically take Video from You Tube.
Adding YouTube videos to Word Press
Find the Video from You Tube you wish to post on your Word Press.
Below the Video click the share link
Under the share, Video option clicks the Video address and copy of that.
Login to Word Press admin and click on the new Post option then paste copied a link to You Tube on the blank page.
Now click on the Update button of Word Press, Video will be displayed as the post normally.