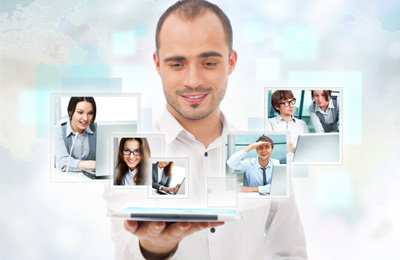 In present market to connect with the customer is like a deal with your services because your quality service towards the customer speaks business brand. So here some best online toll which make your business brand in you follow that. In the best business tools of us you can know the how make connection with customer frequently. Social media platform to expand your business is also the popular tools of present time. But how your forward services and it which way are described here –
1. The first and most important thing if you want to gain the profit from the market then first you should select your niche market or target market.
2. Use the proper language for customer to express your services to them simply.
3. The present online market is highly competitive so include advanced and unique service in their list for giving the attractive & useful benefits to customer.
4. Also add your business success story in the online business because it help to you a lot in your business brand & profit.
5. Use the transparency mode to build the log term relation with customer & reputation in market.