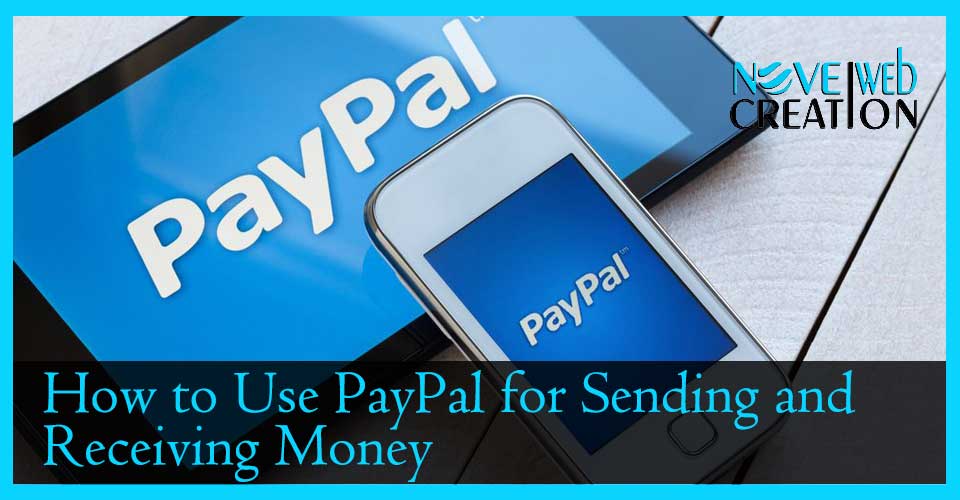 For anyone who has purchased or sold online or who have online transaction addicted – PayPal is the best way for them. With putting a little effort you can send and Receive Money at your comfort zone without consuming time.
This has become a most popular process for a merchant to sending and receiving money.  To get much and to get acquainted with it let go to know:-
What is PayPal:-
Any of you, might not know what is it and how it is used and how it would make your transition perturbed free.
PayPal is a mediator between buyer and seller for a transaction, or it simply transfers found electronically. It enhances easy and secure transaction between member's accounts; along with it help you to send money via Email id.
PayPal is used by credit card companies, financial institutes as the bankable mechanism. It does not only store your card and bank details; in fact, it provides protection against any kind of fraud techniques.
How does PayPal Work?
PayPal allows you to send money to other email ids. But it never shows other back details and credit card details. Only Email id is the source through which you can transact money from one to other.  It is a way, where you can feel protection enough to transfer money to anyone in fact strangers.
How PayPal does make money
PayPal work like any other financial broker, it makes a fix amount of percentage to transfer money to one another.   It doesn't take any extra amount of money such like setting up an account with it.
Sending Money
To send money, you need to register with it with all the requisite details and log into your new account of sending money.
Come across Send payment tab conscientious and get started with the process. Input the email id and mobile number of the receiver or the merchant, for confirming email id, double click on it.
Now enter the amount which you want to transfer, along with the nature of the payment among opt available, and after going through all process conform for the transaction.
 Receiving Money
To receiving money via PayPal you need to disclose your Email id only.  When you request to PayPal for receiving money, you'll notify by Email about a transaction made.   The money you withdraw through your PayPal account to your bank.