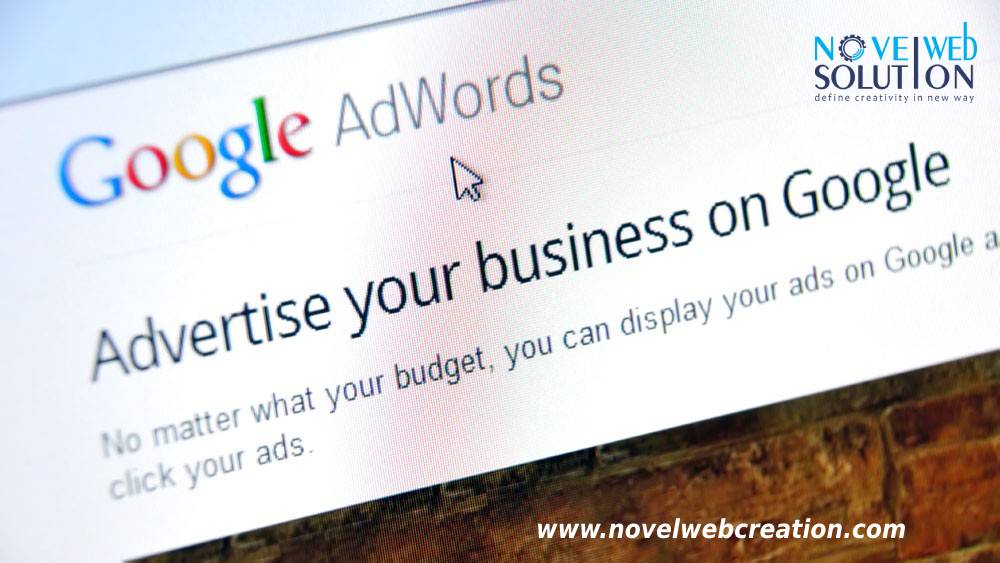 Google AdWords is also known as Google Ads. The main purpose for using them is just for the PPC campaigns means it is for the pay per click. In today's digital era Google is offering a full suite of advertising services for the businesses of all sizes whether it is small scale or large scale.
Which campaigns we can run on Google?
Below mention are some of the campaigns that you can run on the Google:
Search campaigns (PPC marketing)
Display campaigns (also includes remarketing)
Video campaigns (YouTube)
Shopping campaigns (Product Listings on Google)
App campaigns
Local campaigns
There are so many options and you have to choose from it. It is necessary for you to decide which is best for your business. How do you know that if it really worth it.
FIRST EXPLAIN YOUR MARKETING GOALS
Our most important recommendation is that first know and define that what are your marketing goals. We do not tell to start everything with choosing the Google Ads product. Below mention are some of the examples:
You get more leads
You get more phone calls
Grow e-newsletter subscribers
Brand awareness
Above all are some of the examples and there are more to add to this list and your goal will be directly customized according to your business. But this is consider as the good place to start. When you have defined your goal then you are able to move into the deciding that which Google Ads product is right for your business and that will help to meet with your business goals. In simple we can say that it has product for every type of the business and every type of the goal.
Google Ads is often our first and priority recommendation to most of the clients with optimization of search engine. Google Ads helps clients to grow their businesses tremendously.
YOUR OPTIMAL COST PER CONVERSION
This is the step that most of the people skip. This is the step in which before you bring in any sort of PPC agency you need to define that how much a lead or conversion is worth to you. With the help of the digital marketing agency can help drive down that cost per click or cost per impression to get the most out of the budget.
What is Search Engine Marketing and When to use?
In this case you have to define your business goals, you need to define what is conversion or lead is worth to you. At this time you can now decide that which Google Ads product to move forward with.
Below mention are different types of the ad services that goals to serve best
Search campaign (PPC) – driving leads, traffic, and sales
Display campaign – brand awareness
YouTube campaign – brand awareness, e-commerce/shopping/driving purchases
Remarketing campaign – re-engaging website visitors
Like and Share our Facebook Page.