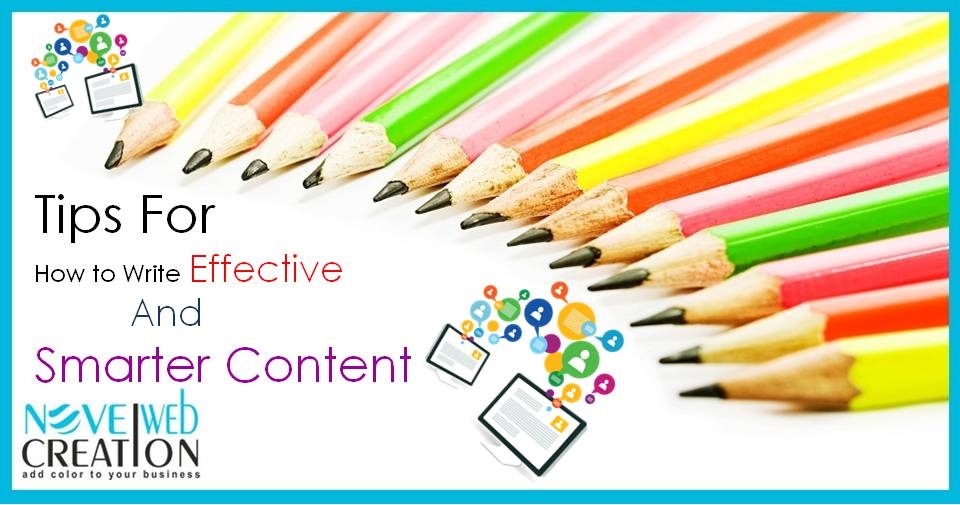 Content Writers are the back bone of any of websites we all know that thing. And there are lots of content writers are available on internet who writes the content for company's websites but how much genuine and original content they write??? Have you ever think about that??? Content writing is not a big deal, big deal is to write the content which can grab the mind of the reader and make their mind totally amazed it is a big deal of content. Always write the content like a content writer and then read your content as a reader and now see is your content is really effective. And always keep in mind that SEO and SMO is also the part of your content. Content marketing is growing up day by day every company needs content writers for their websites.
In today's blog I am going to tell you a basic tricks and tips for content writing
Analysis the company for whom you are going to work that actually what they what to write from you
By analyzing your company you can easily can analysis one thing also that who will be the reader of your website and what they wants to read from your websites.
Always try to write the original content. Not only try we suggest you to always writer actual and original content.
Make your content user friendly that your reader can easily read this never make it too much clumsy and difficult to read.
Add the appropriate URLs by which your reader can easily read more things about your website from one page to another.
Build the SEO link to make rank higher your page or content.
Add some graphic which give your content a new look.
Use as much as keyword you can use for SEO purpose
Write content like your job, even you have complete your work but still always try to write something g because practice make man perfect always practice.
Never get hesitated to say what you think. Whatever you think you can add in your content. Because we are human being and as being a human being we can easily know that what reader like to read as just making yourself as a reader.
So these are the some basic tips which will help you to write good and effective content. And make your content as amazing, outstanding and marvelous content for reader