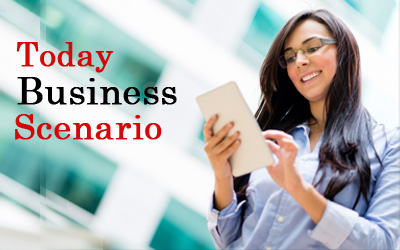 If we take today discuss topic then how business run successfully is in trend. Here also we tell you some ways to gain the name and fame in business along brand. The main and important point is always executes any format with planning and management.
According to recent survey it is found that the reason behind of business failure is lack of proper management, leadership, planning, smart skills and many more. After that the second point is give proper time to you business that what activities are going in your business. Because sometime your company employee destroy your company values and brand.
Time to time use the marketing tools to know the customer feedback that what they think about your services and improve them by them effective and impressive planning. So check their initial mistake today in business and remove them.