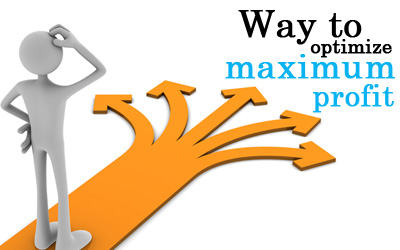 In present time to grab the shortcut trick for marketing everyone wants to know. In the series of Email marketing is very superior mode of marketing. But before send any mail an attractive Email Newsletter is to be prepared. Here are main to categories are described as follows –
In the first mode the email is only prepared for only promotion, in this mail by the picture sme links are attached with the website. In the second mode Email Newsletter is only prepared to keep in touch with customer.
Here are some points are added that will help you to upgrade your selling market…
Manage their time to spend in Email Newsletter and covert into lead. Collect background information of marketing. Work on dynamic parameter but focus only on one. Use instant problem solving tagline. Presence their value and grab the attention from customer. Provide service tips. Instant action & turn their business to success path.