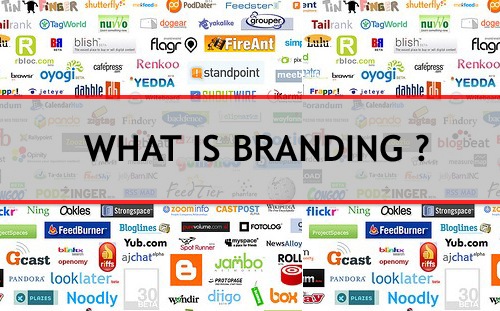 In the business so many changes are happen with time passes need some focus management is require to maintain the business brand because it is the essential tool to sustain in the market. If we see the some recent year number of business owner is increases in the market, so to secure their brand along quality is too risky.  So to prevent the brand of your business these 5 tool help you as follows in terms of & that are give a clear platform to your company brand –
1. What – The first impression on client or customer from  your side is which product you offering & for which purpose or what benefit he or she get if they purchase or company product or take the services.
2. Why – After offering the question is comes for you that why people accept your services what quality is different or better in your product or service from other competitor company product.
3. Factor to collect the gathering for your product – To make the real brand of company this tool is very effective in the market. Because from current market survey it is define that a better feedback and review enhance the company worthiness, popularity, branding and image.
4. Who – In this tool the company has to go through from a perfect message of your company services that define your company brand in single word or in single sentence.
5. How – For how it is divided into three parts. But the main aim of how for company brand is how you achieve positive result from client or customer side & in present time many sources are available to reach near the customer as social marketing, email marketing, canopy & many more.