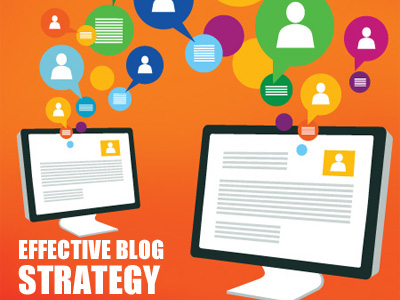 In the competitive market every businessman wants to other and for it he uses advanced technological tool in the market. But sometime you feel that you failed in your efforts but everything has two faces. Same as in blogging many times your blog give you any response in your business revenue.
In this case you need some expertise that can handle you blogging strategy effectively. Here are some tips, by which you can explore your business along simple mode.
When you write content then add achievement, special moment of company in it because it add creative point and increase some revenue.Never post instant blog one by one because it not increase you image even it diminish your image and never use copied content in it.
Use different – different topic to gain more popularity in the online market. In the blog keep another option of feedback because it helps to you improve your skills.
If you are creative then don't post quickly, everything need some rest so always give some break to explore your content worldwide searchable.