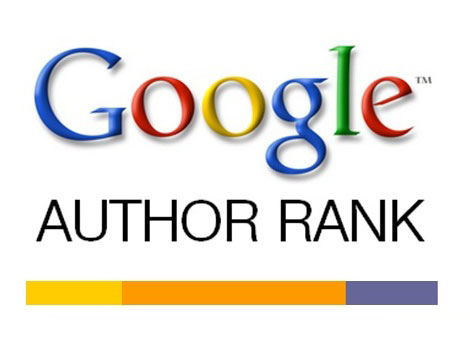 In the present market Google author rank is very popular topic. For user always many things they know about the Google and should add method to increase the page rank. The today topic is Google author rank.  Here some interesting steps from that an author can increase their identity on the Google platform.
Here are some factor that are included in to show your Google author Rank –
Assume that you are author then and want to gain the high Google author rank, then your Google author rank is depend upon your content matter, review and comment on that content, informative or not, your content is sharing by other user, how much your content is liking, posting frequency, Google engagement level, presence on the Google. These are the tools that improve your Google author rank. If the ratio of these tools is increase then your Google author rank also increases in the same ratio.