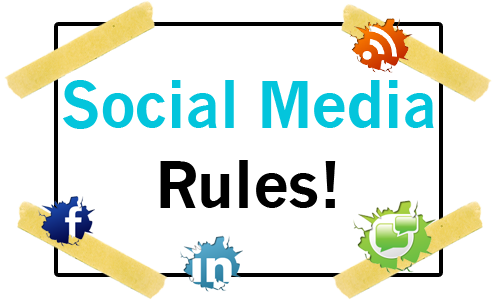 Gaining the popularity on social media sites is critical when you do not use best formula to show your services, because social media sites takes your ideal time in the conversation with friends or clients, sharing, response and comments. But this is the plenty opportunity if you work on the social media site daily in the systematic manner.
Here are 6 rules that give you maximum effectiveness on social media sites –
• Check out what you need or want from social media sites
• In the starting keep slow and effective activity on social media sites
• Also give the non productive time on social media sites because to get the maximum output social media sites calculate each and every activity from your side
• Social media sites follow the rule of tit for tat means that how much time you give to them in revert you will gain same output
• Also use the advanced tools of social media sites to show your business presence better.