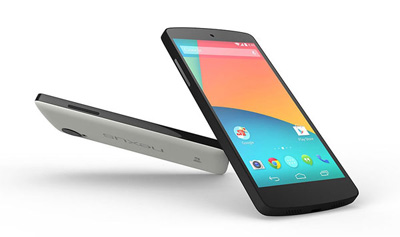 In Indian market the prices of Google Nexus 5 is low than I-phone 5s so that the present situation of technological market is said that in India Google Nexus 5 beat the iphone5s phones because of its feature & prices.
Both are top technological company product in the world. According the market survey Google is till now not as big a Smartphone company like Cupertino based Apple. Google launched limited set their in the market, so that its market for the handset not broad. But Google always known for their quality handset & tablet in the market. The main reason behind of that is it gives the great specification with low price. If we compare the Google nexus5 with other like iphone5s then you get main dynamic feature 16GB version only in half price.
So easily we can see that the attention of mobile user market is Google Nexus5 grabbed.