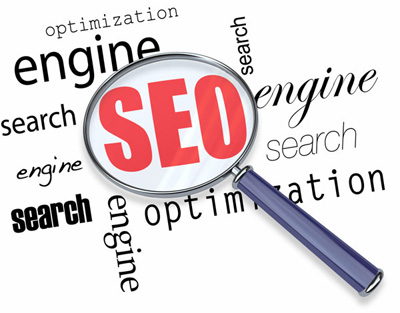 In the market many scale companies are forwarding their product but make the successful their product in the market at present time, internet marketing is necessary. So to do internet marketing SEO is one of them. With the help of SEO your keyword will be shown on first page of Search engine (Google, Bing, MSN, and Yahoo). There are some SEO tips that will help you make your website more presentable-
1. Good SEO increase number of visitors on a website
2. For good SEO, on page & off page both SEO techniques are required
3. Seo is the budgetary tool
4. Seo result never fix, it go through from variable change
5. Always connect with Google algorithm updating
6. Diversify your traffic sources
7. Pay per click also you can use to increase profit
8. Give low risk with high profit
9. Updated content is good, duplicate content is not allowed
10. Don't allow other site copied content
11. Add creative video, graphic, chart & picture
12. Add blog to make good your website
13. Add article to make good your website
14. Every page will be unique & descriptive
15. Use Google technique for getting the faster result
16. Always prepare the high quality backlinks
17. Remove unusable outbound link
18. Use tag system where it needed
19. Never think about the page rank, because all depend upon the work quality
20. Give a space for the customer reviews.