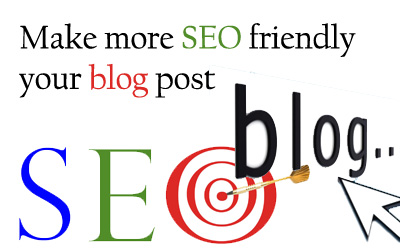 In the present market to increase the revenue search engine optimization is very effective tool.  But how SEO makes golden coin for it's the main thing then for that some important ways are detected here. In of them blog post increase the marketing of your products.
Always focus on the long tail keyword because this type of keyword increases the chances of worldwide searching. In them some factor are work such as title, body, URL, Meta description.
At the time of making the website use responsive design in each page of website.
Optimization is necessary in every part so for effective growth in business by website use Meta optimization frequently & also use canonical tags.
Use optimized image in website as well as in blog because copied image ever affect the user & never tag too many topic in single article of blog.
URL should be friendly because it increases the number of visitor and holding them for long time on your website.
URL link should be connected internally to each other & to know the additional question at the time of selection use Google webmaster tools.