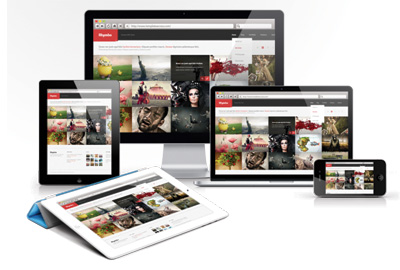 Nowadays online presence of your business has become the essential thing. If you have well established business and now thinking to promote it then in that case you will have to buy a domain name. Number of website builders are available that provide you facility of free tools and these tool are usable by anyone. But is this service is professional for your business and will provide satisfying services to your customers. The answer of it is no.
Let's know about the loss of this service for your business
Lose credibility
free tool of website will provide you such themes for your business that are already usable by many thousands of other companies. Business websites differ from any other project. The website for business should be professional and unique layout. With cheap layout you lose your credibility in market so chose best hosting for your website.
It's just ordinary
free tools of website provider will just provide you ordinary tools that will not able to attract the visitors to your website. For your brand image it would not be a good choice so to sucecs for your business does not consider money too much.
 Performance
fast running website is the first and very important factor to success for your business. Free tools are very slow and reduce the performance of your website when it is overcrowded. Solw website will just irk your visitor.
There is no promise
free service of website might be free for now but after few days you will be charged. You are not guaranteed or promised that you will get always free services.