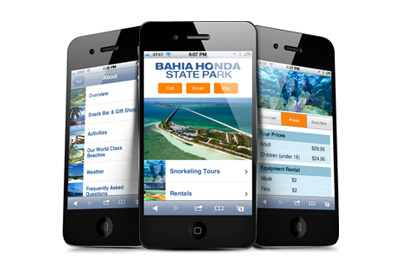 In this era of websites web designs leave a greater impact on visitors. In success and popularity of any website the time visitors stays on it depends a lot. if a website attracts more visitors and make them curious to navigate the website and set the mind of that visitor to visit it again then it's such a good practice of designing a website. Now it becomes a essential part that increased use of mobiles need good design of websites that should be interactive and interesting. Otherwise if visitors leave the web pages on the moment when came then it will reduce the ranking of the website.
Make it simple
design of website should be simple that is easy to understand and not so complex. So designers should keep in mind that design should be appealing to visitors and easily understandable. Visitor could navigate the pages easily.
Try to prioritize
if you seem you have to include number of features into design then try to make them prioritize. The features that are most important should be highlighted thereby visitors can easily find the importance in the website according to requirement and can surf easily.
Avoid mistakes
mistakes are done unknowingly in designing and but you should try to make it without any mistakes thereby more visitors could attract.
Try to use touchable buttons
nowadays websites should be friendly with mobile devices. Design website's buttons in such way that can support touch of screen. So, consider to design the buttons that work with touch screen.