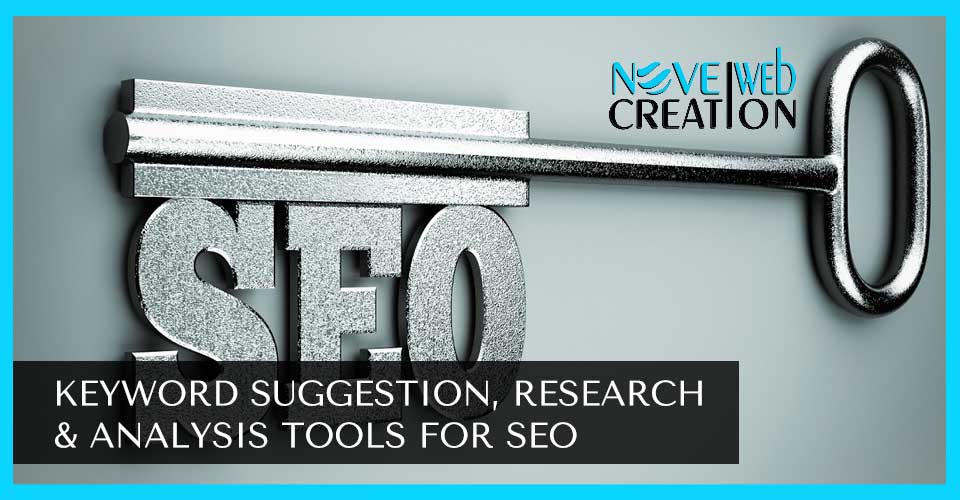 SEO is a one of the most important things for every website because SEO is the one of the most important factors which helps to lead the website in Google rank. And the thing which helps to make SEO is the keyword. Keywords are one of the most important parts for any of website SEO.
Along with on page optimization, good Quality content, and a good UI the keywords also matters. Most of the reason behind getting the sites in Google ranking is keywords only when people searches for the results and your site don't meet with the exact desired result of the user then it don't come in the search list. Many of organization just only pay thousands of dollars to pay for keyword research to get the exact search target.
But If you don't want to pay that much then don't worry, use the below given terms and see how easily your website rank will get the increase in Google search rank.
Google keyword planner
Google keyword planner is one of the most popular keywords search tool among the peoples. The reason behind being so popular is it's free and another reason is it is directly incorporated to Google AdWords.
Semrush
Semrush is the best keyword searching tool it's not only a searching tool it is more than that, as in other tools you have to insert the seed keywords to start your research for desire similar keywords but in this tool you just have to insert a URL of your competitor and you will get all the keywords that are ranking for that website.
keyword Spy
It's an SEO optimization tool that is primary uses for keyword research. It's a tool which creates targeted campaigns and view competitors and helps to see rank based on geographical location.
SpyFu
SpyFu is also an SEO optimization software product which is especially useful if you are trying to analyze and stay ahead of the competition in the tight niche.
wordTracker
WordTracker is a tool which is basically used by the small business to research keywords for developing new-new strategies for SEO.