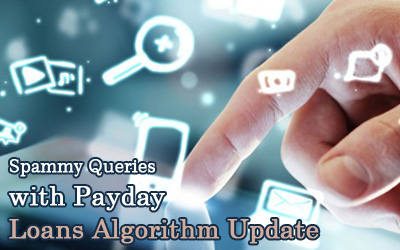 Google announced that Panda has updated. This algorithm it uses to weed out what it deems to be low-quality spammy search results.
Google's Webspam team head Matt Cutts announced – 
Google is rolling out our Panda 4.0 update starting today….. — Matt Cutts (@mattcutts) May 20, 2014
Panda 4.0 update, which was designed to combat specific search queries that tend to have a high number of extremely spammy results, saw a refresh that was fairly noticeable to many algorithm watchers & webmasters. Webmasters started noticing the change over the weekend, leading to speculation about whether it was Penguin, Panda or something else entirely.
Google confirmed to Search Engine Watch that it was indeed the payday loans algorithm that was updated and released.
Panda is updated regularly, but the designation of this month's release as a point-oh release indicates it is a significant release.  Google has made changes to how Panda identifies sites" and that ~7.5 per cent of sites could be impacted.