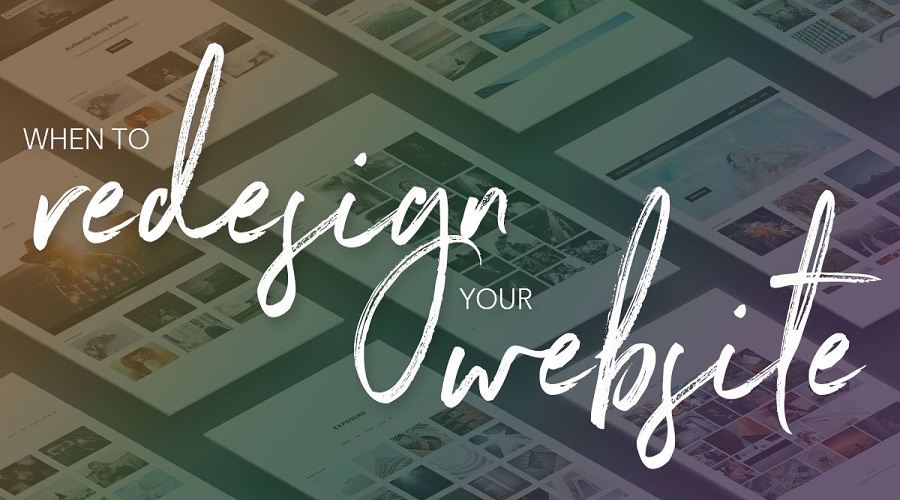 Each day when you are working on the same website it is very much difficult to tell when the site starts to become less effective for selling the products or in promoting your business. Daily more and more people who are going through the search engine optimization to find the businesses that can be able to provide a service that they need exactly. There are a lot of the businessmen who think that how to make a website strong. Therefore a strong website that entices the user to convert is vital to a successful company. Here we are providing eight symptoms with your website most likely are ready for a redesign. Check out the below-mentioned points and check whether you need a website redesign or not.
Your website takes a long time to load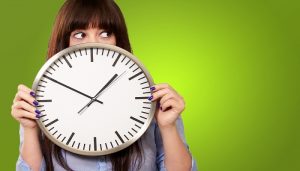 There are most of the users who expect pages to load quickly. So if your pages are taking more than two seconds to load then users are more likely to become impatient and navigate away from your website. According to a survey it was recorded that half of all the users admit to leaving a site if the pages are taking a lot of time or we can say that more than two seconds to load. Still, it was announced by Google that the page speed is a ranking factor on the mobile. So if your site's mobile version is taking too much time to load due to being the out of the date version, then you are running the risk of losing high ranking.
At that time you are running the risk of losing half of your potential customers if your website pages take a long time. You can test the speed manually by loading and reloading the pages of your website. Try all these on the computers and on the mobile devices, so that you can be sure that your site is loading quickly on the multiple different devices. You can take the help of web designing company to redesign your website.
Post Shares on Social Media is not up to the mark               
                 
Each and every business person shares his products on social media, so it should look more appealing. The post you are sharing on the social media should have a good and effective image, the description you are writing should be interesting to the consumers and it will give a clear idea of what you are sharing on the social media. Optimize images through social media is necessary to convey what you are selling. It was noted in a record that around 31 percent of the traffic comes from social media, so when you have a weak social media presence will have a significant impact on your business.
When previews and shares of your site don't look appealing then they would not able to catch the eye of the users it will scroll from the social media feed.  Another cause is that if your website is not able to produce the high quality and the good quality of the shares on social media then it could be dangerous for your business.
It is tough to use your website on Mobile Devices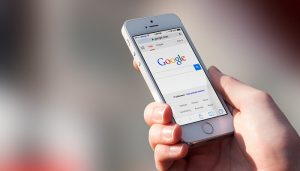 Nowadays most of the people are spending much time on mobile phones instead of spending on systems. In the modern era smartphones, tablets and other mobile devices or gadgets are becoming increasingly common. In fact, mobile devices overtook computers as the primary searching tool a few years ago. Get the mobile website design which is easily accessible on mobile device. Thus the desktops and laptops are no longer the only ways that people find online information. If your website is not working properly on the mobile devices then you will lose your many potential customers.
As well as pay attention that whether the text is legible or if the images appear correctly and the site is easy to navigate on a mobile device. It will help you to know the percentage of visitors to your site who come from mobile devices. If the percentage of the users is large then it should be a priority to improve your mobile website. On the other hand, if it is not large then it might also be because your website makes it harder for the users to navigate.
Website is not contributing to Business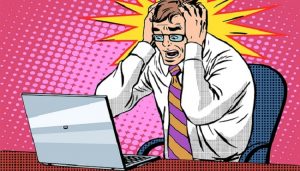 If your business isn't gaining any leads through the website, it is due for a redesign. Your site can be an extremely productive asset if used correctly. It's important to check your ranking and your digital footprint to ensure that the issue isn't a traffic problem rather than a conversion problem. However, if you have high traffic to the site but a low conversion rate, that's a good indicator that you're your website design is hurting your business' ability to draw leads.
Visitors do not stay on your site for very long
For most of the users, it is necessary that users stay on the site for longer periods is almost as important as getting users to visit the site in the first place. To analyze this it is necessary to first check the bounce rate of it. Therefore a bounce rate is a rate by which you will be able to often people leave your site having only visited one page.
As well as you can also look at the average pages that the visitors use per session. You can track the bounce rates, pages per session, and other information about your website traffic that can be found using the Google Analytics or the other tracking methods that your content management service (CMS) might provide.
If your bounce rate is higher than the 80% means that your site isn't enticing visitors to stay longer than the one page. Thus the redesign can help draw the customers in and keep them longer- thus the longer that the users stay on your website. Therefore the more likely they are contacted to you. Bringing down the bounce rate upping pages as per the session and the longer times on the site that will indicate your website is better at converting.
Difficult for people to find what they are seeking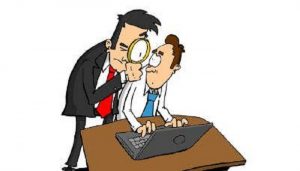 There are several websites that are not providing the things that the customers are looking on their websites. Like loading times visitors want to be able to find what they are looking for them quickly. For the reason, they will grow impatient and leave if it takes them more than a few minutes to reach the page that they want. Therefore the users should be able to buy and subscribe and enquire about what they need without requiring outside help. If you are one of them who is receiving many calls or email from the people asking about using the site then it is a sign that you need to redesign it to be more user-friendly.
Competitors have redesigned their websites
Thus the effective way to judge the designs of your website that can look at the websites of your top competitors. If they recently redesigned their sites and it looks extremely different or more modern than yours. So you should consider revamping your website to something more current. Your new designs also show the customers that you are going with the trends and keeping the trends. Not in the web design but also with the industry as well.
"Effective website is to the key for the success of your business"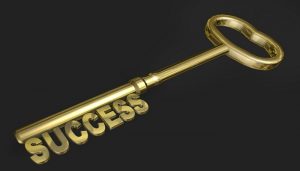 If functioning and appealing are absent on the website for your company so you will lose potential customers and the clients. Focus that your website will be user-friendly for mobile users. Online presence of your company is much significant to it and you will be able to keep up with your competitors. It's extremely beneficial and important for your business to remain aware of the status of your website and redesign it whenever it begins to lose impact on users.
Like & Share: @novelwebcreation