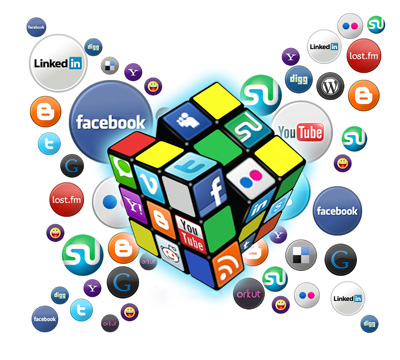 The trend of social media market in present time on the hike, but the main thing is that behalf of it how much we get output from the social media platform for business profit & today we discuss about the point how much profitable social media ROI for business.
According to social media experts, social media platform is in each manner beneficial for business if they use organic method to connect with client. In the market many tools are available to judge the ROI by social media platform.
Always prepare two type of format to complete the vision of company. See time to time that how many times and which type of service your company provides to your customer.
Keep confidential the result of current market and sales efforts. Never say that only your decision is right because it creates the division of your company means loss. Always focus of on team work.