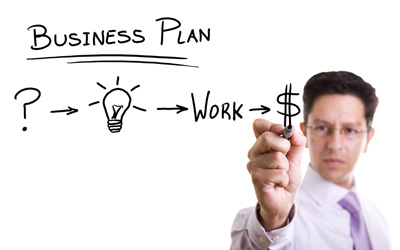 In the present time in the market many opportunity are available for youth with online mode of network. But before starting their business a proper framework is required. Some skills as management, leadership, coordination is necessary to move your business on the success track.
If you add all these advanced technique in their business then you can run your business with the parallel of success. To create success identity in market work with the confidence and in definable way. For the successful business some significant tips are here –
1 Use the superlative technique to run any business for fruitful growth.
2 From your business should be unlimited potential of earning.
3 For proper continuous growth your profit should be in cash flow & generate revenue.
4 Always turn your business on the positive path.
5 Always consider the competitor market analyze your service with them.