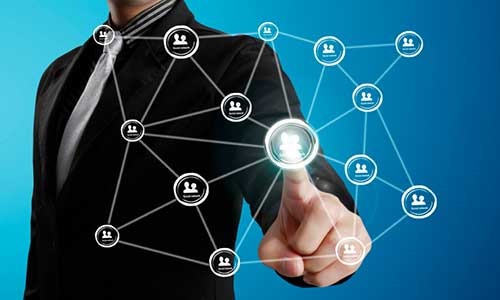 Build organic link for the site is too tough for the online marketer from the site or blogs. But here are some steps that make simple to get the quality link for their site. In the blogs there are vast numbers of links so that manage to them more consuming and tricky. If a user want to find the inbound link blogs quality then it is quite impossible.
In present market some online tool of advanced link manager are really helpful to get the quality inbound link. For many versions advanced link manager is available such as standard, server, Enterprise and professional. If you want to basic overview then standard version is beneficial for you. Some key points of advanced link manager
• Separate incoming link on the bases of customized URL filter
• Show the wastage link on the website
• Point out the plus point link and verified
• Follow the link partner that are removed from the site and offer the search engine evolution chart to helping you in the understanding the profile chart of website.