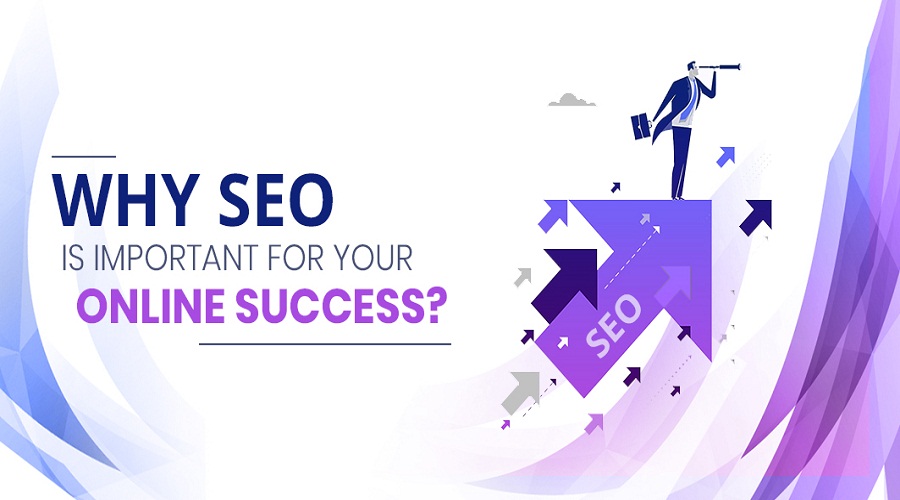 SEO is a vital part of boosting an online business and creating a strong potential for it. It is essential for every webmaster to understand the true meaning of SEO and its importance in building brand value for their businesses. A systematic approach to SEO will increase the visibility of the website in search engines and providing better business leads and high Return on Investment rates with enhancing web traffic on our websites. An efficient SEO service will show you better and improved results in SERPs.
What are the benefits of SEO for your business?
Increasing website traffic with organic search
Organic search contributes to the major source of increasing website traffic. Whenever a user wants any information, he generally visits Google, being the most popular search engine, and asks for his query to get a suitable answer. So if your website is ranking on the first page of the Search engine result page for the relevant query to your business, then it will increase chances of getting high click rates and also potential conversions depending on your services. Hence, SEO is really important for increasing website traffic through organic search.
Building a good user experience
The ultimate goal of SEO is to build a strong foundation for a website with an effective user experience. If a website is fully optimized that includes containing the most relevant content with eye-catching elements like mages, videos, graphics, etc. that user requires, is more likely to establish a better user experience.
An efficient SEO consultant not only works on getting the highest rankings in SERPs and maximum visibility to a website but also building credibility for the business that will make a base for better user experience. It depends on incorporating relevant content and elements in websites that are useful for the target audiences and they get satisfying results for the information they are looking for easily. Search engines look for those websites which are efficiently meeting the requirements of the customers and provides better chances of landing on the first page.
Increasing Trust and credibility of a business
Users completely trust search engines for the information they are looking for and so whatever is visible in the top results for the keywords they are searching seems like the most trusted resource, thus increasing trust for your business. Website credibility increases when it has proper optimized integral elements like on-page and off-page content, quality backlink profiles to the website, positive user behavior.
Visibility to search engine
When a website is newly built, then it does not get indexed by search engines; SEO creates awareness about the website among the search engines and target audiences.
Search engine optimization also helps in promoting websites on social media like Facebook, Twitter, or YouTube. The internal effects of SEO are also reflected in its social media presence.