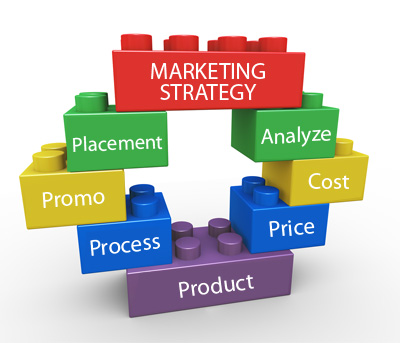 To make the brand of organization marketing play important role. So to make the brand of organization many key points are that met your goals by key performance indicator of employee. An advertisement camping for the company is always fruitful. Know the success key to build your advertisement plan effective –
Indentifying & tracking your KPIs – This is the first step to achieve your business goals that key performance indicator are solid or not because KPIs make your organization better in each manner along perfect direction.
Safe marketing campaign – It is known that marketing is very risky platform for the business, so that marketer always felt pressured to show the ROI in the organization. Marketing campaign is old but this is safest area to know about the interest in the user regarding your product.
Never try to fill your basket with too many sweets in one time – This is the common strategy that, if a child eats all sweet candy in one time then child suffer from the stomach pain or other. As same for organization with the perfect planning in standard steps gives profit to you.
Always use suitable marketing channel – According to company structure or segment using the marketing channel gives you much profit in your business.
Way to track your goals successfully – Generating the effective, improve the brand identity & customer loyalty, increase subscriber, inbound, outbound & many more are some key point from that you can track your goals successfully.