This is the dream of every blogger that he or she wants to get a successful blogger as soon as possible. But to have the successful blog it is not enough to consistently writing the posts. On the other hand, you do need to promote it each of the time when you publish that one. This is one of the best ways by which you can easily gain new readers as well as let your current followers know when you are publishing something new.  There is no other point in writing great content if nobody sees it. Here we are providing some of the tips to follow. This will help you to put together a solid content distribution strategy.
Share it on Social Media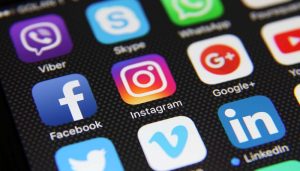 After publishing your post share it across all your social media channels such as your Facebook business page, Twitter and the Google+ profiles. Optimizing the blog posts on social media is one of the best ways to promote it. Therefore social media is one of the best and important ways to promote your blog posts and you can use it in multiple ways.
While posting the blog focus on posting the link to your post with a short blurb that will make your fans and followers want to click on it. For instance, it includes a few words about what the reader will gain by reading the blog post and then attach the link of your blog or website. This will help you to attract the audience towards the blog. Therefore this method will alert you current fans to new posts and encourage them to click through. As well as you might also gain new followers through the public social media avenues like Twitter and Google+
There are many social media sites that can automatically share posts about your newly published blog post. Thus you can use the Social RSS application on your Facebook business page to set this up. Therefore the only and only problem with this kind of method is that you won't have the opportunity to include a short blurb that will help to convince people to click through.
If you are writing for the digital marketing expert then sending out multiple status updates on social media related to each of the blog posts. Post them over time so more and more people will see your blog post, and they will tailor your update to the site you are posting on. As well as you can take help of

web designing company

. Then you will find your blog on social media is more effective if you are regularly active on the various platforms. Post regularly and interact with your fans and the followers.
Interact with Niche Groups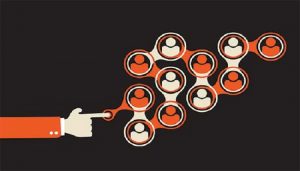 There are several ways to share your content with the people who are interested in the niche you are writing about. You can achieve this through social media groups, Facebook groups, and Google communities. As well as you can also post on the specialized forums specific to your industry. Find the relevant threads in broader forums.   You can promote your links in forums. Just make sure that your posts add the value to the group of the forums and so that your links are not considered spam. Try to include some of the thoughts along with your link to so that you can start a discussion, instead of just promoting your business.
Utilize Other Blogs
This might seem like that the other blogs are your competition but that is often not the case. At the time of utilizing the other blogs. You will find some of the blogs that are in the same niche as you. Thus it will take a different angle or focus on the different subjects. Then comment on these blogs by providing useful information or the relevant key points. By sharing the angle that is specific to your blog. If that will allow you to do then add your blog URL in the comment form too. Similarly like the forums and groups. When you are commenting make sure that your comment adds value to the blog as well as on the work too by connecting with the people.
Use Bookmarking Sites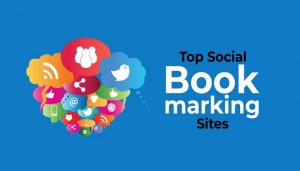 Nowadays there are many bookmarking sites like Delicious, Reddit, Pinterest, and StumbleUpon. On these sites, other people can find your blog post through these sites and even link to your post by doing perfect link building. Be active on these bookmarking sites for them to be effective as part of your content distribution strategy.  So try to use the sites to the consistently bookmark the other articles and blog posts you enjoy too.
Share your Blog Post Everywhere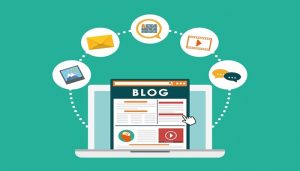 Therefore if you have an e-newspaper make sure you share your blog posts within it in some way. Add the headline of your current blog post to your email signature so everyone you email will see it. Thus your email service might have an app to automatically do this for you. As well as you can email your blog post ink to a targeted list of customers. And clients who could benefit from the topic.
Like& Share: @novelwebcreation