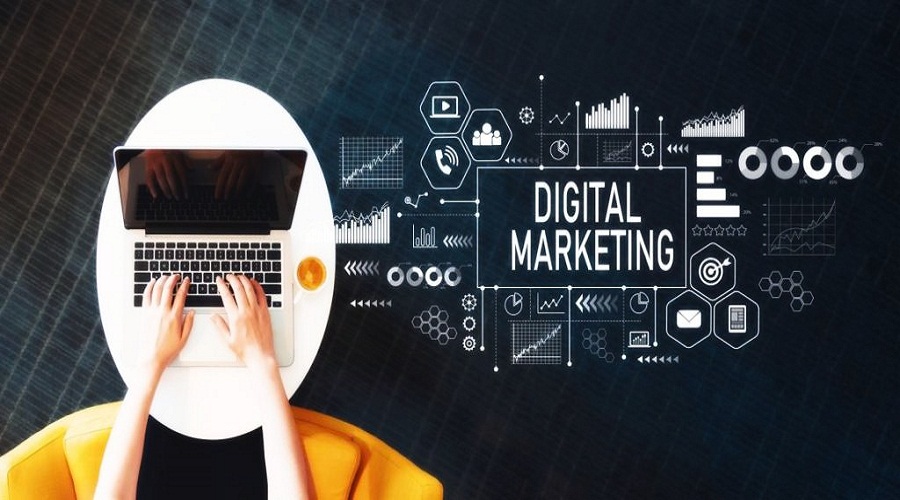 There are several people who want to know where to start. Then it is none other than the content. Content is considered as one of the most important big things in digital marketing. If you are beginning the first step then it is simply you need to begin with the message and your delivery across the various digital platforms. So it starts from the logo, branding, SEO, website design, and even writing the blog posts.
It is all about activity and engaging your audience. You already have a lot of this content, but it's not in the digital realm yet.  Also, with many of us, you have plenty of ideas but you are too busy with day to day operations to even type them out. What has always worked, will put you out of business. The newer, younger company up the road is ready to solve problems for clients at a better price and make your company extinct.
Some businesses still don't have a strong digital footprint in an era where consumers are more tech and marketing savvy than ever. In the age of iPhone XS Max and Samsung s10+, we enter a new phase of 3k pixels wide clarity that humankind has literally never seen before. 
WEBSITE TECH
So the 1 second of extra loading time for a website means 7% fewer conversions.  So it is necessary that you could be losing ridiculous amounts of revenue simply because of a slow loading page on your site. Our attention span is now calculable in milliseconds.
FOCUSED SEO
It is necessary that your competition has been successfully targeting the customers that you have been thinking about reaching for the years now.  They've grown with their clients and expand a business while you have been sitting around waiting for the phone to ring. You need to grow a business with SEO leads. It's time to level up and transform your business website into a lead and conversion generating machine.
Like and Share our Facebook Page.