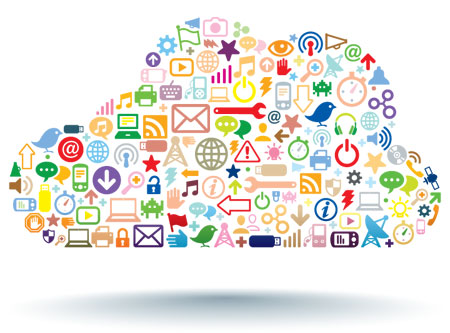 If you thinking about to make your website better than some tools of social media activities giving you extremely positive response for your business profit. Here are some ethical points that are concerning as –
• Always conversation will be real to your customer perspective.
• Outsource never be fake or unethical because it create negative impression from your company.
• Never make you company social media activities as unethical robotic.
So to maintain your social media sites as well as business website here are 3 Cs of it –
Updated content – This is the common & effective medium to gain the popularity & profit. On social media site regarding your business profile if you used ethical content matter then it enhance your business opportunity to spread all across world.
Automating content – In present time there are many mode to forward your message of business product as like text, image, video & many more on social media sites. But some point also concerning as above that data will be relevant & ethical of your social media site.
Outsourcing content on social media – For the hectic schedule client an alternative option is available, by it the other person spread you company usable product all over world. But in this main important point is that, other person never shows unethical matter on social media, reply to the client in real time & many more. But it also makes your company branding.