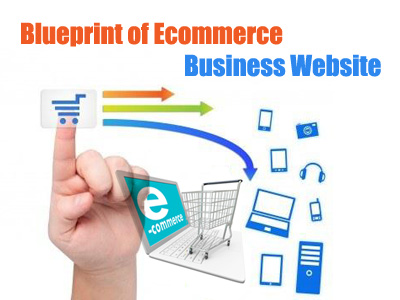 In the segment of ecommerce website here are so many hard steps in the starting at right time. To make easier your hard work along resource are available for company as well as user. Some parameter for that are as follow as research for their sector, build and launch with planning, and manage the revenue program for their business.
First if you are beginner then choose product that relate to community & can simply sell in your market. To forward business progressively create the innovative ideas. Use always obtained product in their business.
Analysis the market prepare a report regarding to your business is the most import tool of present market business. Write future business plan for unlimited growth & registered their business from the main authority because it helps to run your business legally.
For the branding of their business logo should be there. Also use online marketing tool as SEO & SMO technique of your website for the business growth. Email marketing, pre-launch & post launch offer should be there.