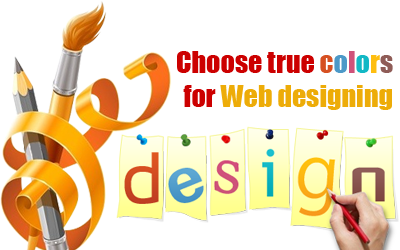 Hues, tints and color always leave a trail or attractive effect wherever they go and apply. Color can change the mind of a person and make more to visit their website by the perfect color scheme. When you talk about the website then it is a matter of professionalism and the trail of color should leave a happy ending not a stain for you.
Take color to support
There are loads of array of color shades that can make your website a mind blowing look but prudent restrain of color shades is very necessary when using them. Always remember in mind that your original intent behind availing the color scheme must be highlight and should not show other topic of discussion.
Use white color
Always use very simple color scheme that would be highlight your main content. Background of the content should be simple as much as possible because main concentration should be on their content and simple and quite useful vanilla white color can give you simple effect.  A single layer of white vanilla color can give a very fine look but if you feel white color so boring then uses a layer of grey color that will give a look of combination of smart color.
True blue color
Blue color always gives a calm look and never shows a loud nature like yellow and purple. Blue color always regarded as a perfect choice and no matter for which shade you are mixing it you will never fail. Yet it has power to spice up things rather than regular white.